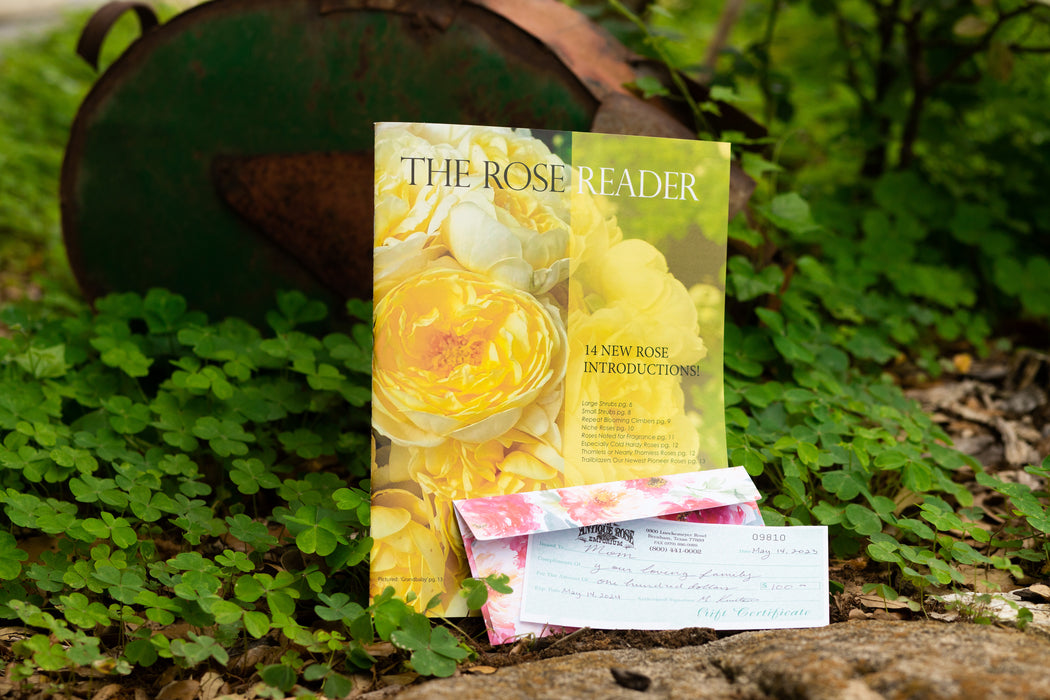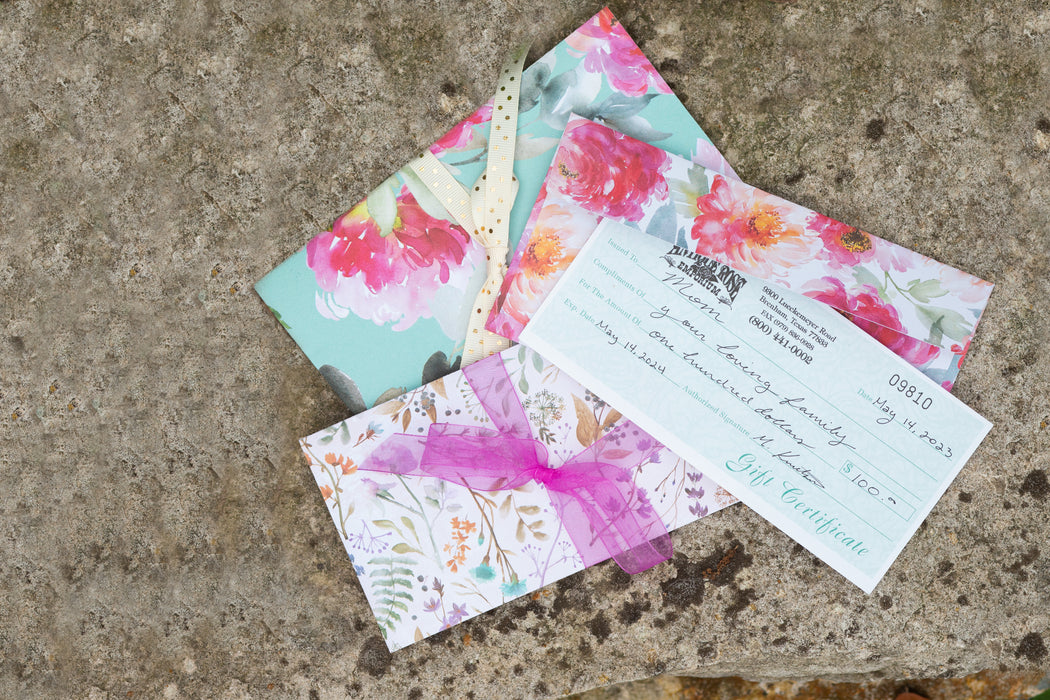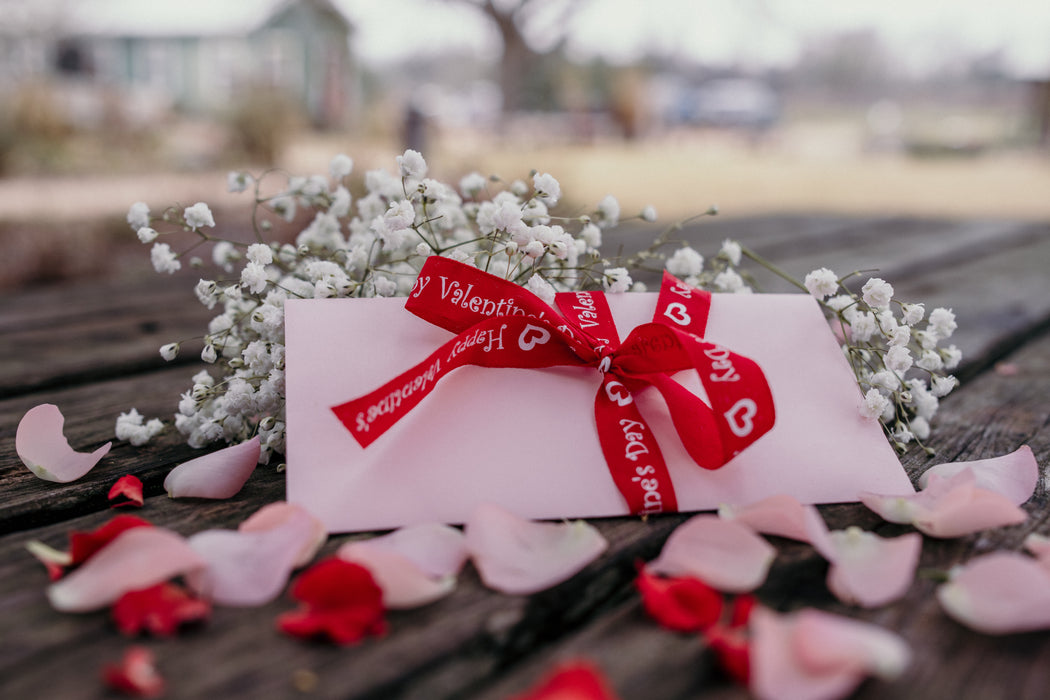 Gift Certificate
This flower is good for your area
This flower is too tender for your area
Stock No. - 8090
An Antique Rose Emporium gift certificate makes the perfect gift:  This is a unique way to recognize birthdays, retirements, weddings, loss of a loved one, teacher's, thanks yous, babies or holidays by sending a decoratively clad  certificate and your personal message.   
Select the dollar amount that suits and we will whisk the certificate and a "Rose Reader" on their way via First Class Mail.  Gift certificate are good for one year from date of issuance and can only be redeemed by calling us at 800-441-0002.
PLEASE NOTE:   Gift certificates will be mailed (first class)  immediately once processed.  Please allow extra time for first class mail.
w = white
my = medium yellow
yb = yellow blend
ab = apricot blend
ob = orange blend
op = orange pink
lp = light pink
ly = light yellow
mp = medium pink
dp = deep pink
pb = pink blend
dr = dark red
mr = medium red
rb = red blend
m = mauve
mb = mauve blend
R = Repeat Blooming
O = Spring Blooming
Fr = Fragrant
H = Hip Display